Unique study opportunity to China, a full
range of experience in China's
business environment
"NCP China project changed my original concept of the Chinese business environment. Through the targeted training course, industry visits, plus the the practical experience in a leading Chinese company, this program has impressed me deeply and enabled me to have more understanding and expectation on the future trade with China and other countries in Asia. This definitely was a valuable experience to my career development. "
Learn More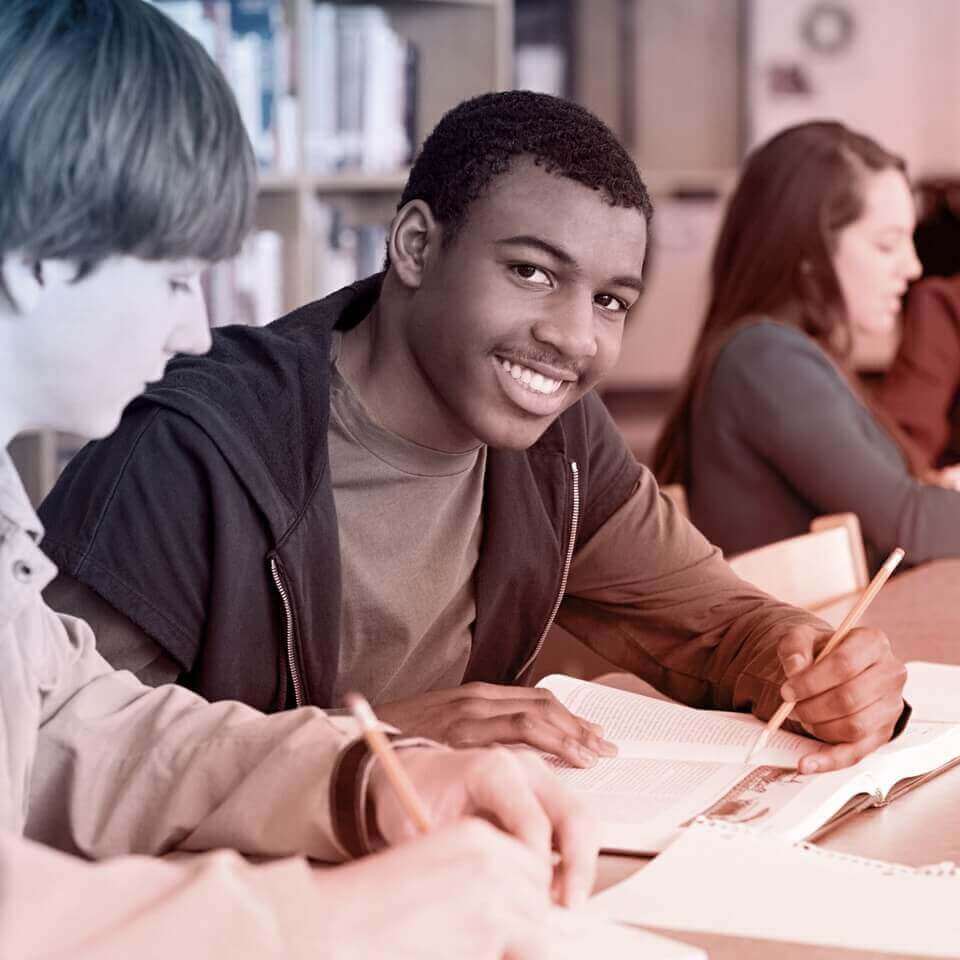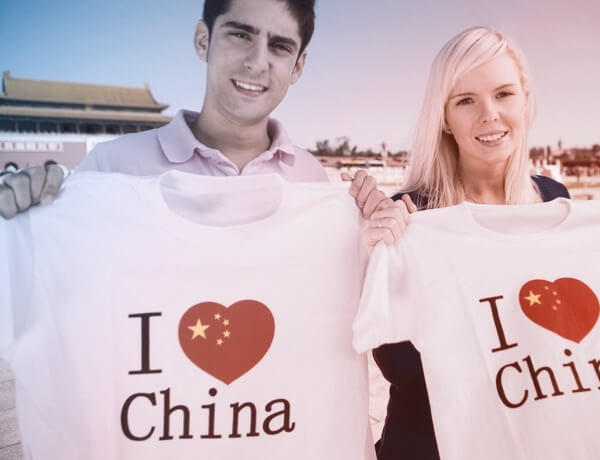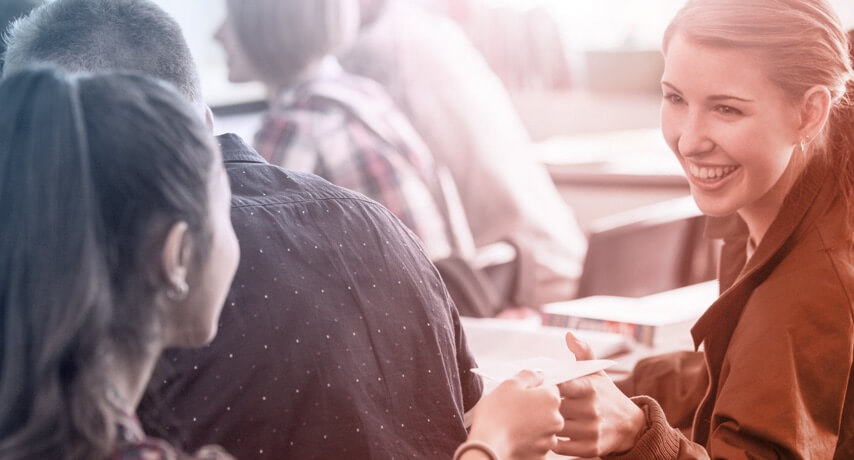 Experience the Fastest
Developing Enterprise in China
It is better to experience by yourself rather than to hear from others

About Us
Young and Energetic
www.lockinchina.com is China's largest global career development platform for young professionals, we are dedicated to solve employment problems in China for overseas students, returnees and foreigners by providing them with assistance in career and life development in China. As of early 2018, Lockin China has more than 20,000 registered companies, providing more than 100,000 jobs opportunities.
Learn More

What we do
Professionals deals professionally
Lockin Job

almost 100,000 good positions of 20,000 companies in www.lockinchina.com which is raising by 10% on a monthly basis. The job position reflects multiple industries which are most demanded by overseas background graduates such as finance, consulting, internet, FMCG, education and media industry etc.

Learn More

GTMD

Global Talents Mapping Database, is a system combining global young talents and plenty companies. Completing your resume in GTMD, you will stand out when companies searching target candidates. By contract, you will receive new positions recommendations from companies, which means you could apply these positions earlier than other competitors.

Learn More

Lockin Coach

A Wechat mini program that providing audio courses from professional HRs about interpretation of China's employment market, writing resume, preparing interview etc. LockinBoler provides individual career consulting by HRs who have many years' experience, helping graduates make a suitable career plan.

Learn More
our team
We know business, we know more about overseas talents
Lockin China has a young and dynamic returnee team. The team members have many years of overseas study and work background, have a deep understanding of the characteristics of overseas talents, and are familiar with the employment situation of overseas talents in China. Our Team members also have rich experience in human resources consulting industry, and have unique opinions on the needs of returned overseas talents.
Learn More

mentors
Industry veterans
Crystal Kong

Crystal KONG is the founder of Lockin China and GUCCU. With 10 years of working and studying experience in North America, Crystal graduated from the world prestigious University in Canada - University of British Columbia. Crystal has 6 years working experience at C.H. ROBINSON (world's top-500 company) in Canada, and 7 years HR related experience after she returned to China.

William Xie

Graduated from Macquarie University in Australia and Peking University, has 7 years experience in global recruiting, and has led Chinese enterprises to execute overseas talent recruitment programs. Companies he has served include: Alibaba Group., Tencent, Baidu, China Minsheng Banking Corp., Agile Property, China FAW Group Corporation, Hongkong Shanghai Banking Corporation (HSBC), Midea Corp., Hisense Corp., Nu Skin China, Didi Taxi, Audi China, FAW-Volkswagen, BOE Technology Group, Schindler China, China Southern Locomotive, etc.

Sophie Song

MBA in Beihang University

Master of Applied Psychological research in University of Chinese Academy of Sciences

Senior Advisor of the talent centre in University of Chinese Academy of Sciences

Nearly 20 years of HR work experience

Served in China's largest recruitment website and has helped thousands of students with employment guidance.

Served as director of human resources in Internet, finance, education and other industries, familiarise with employment standards of large enterprises as well as the recruiting process.

Mark Liu

Ph.D. in Psychology of Beijing Normal University

12 years of experience in large-scale enterprise HR

Currently served as a talents development manager in a large-scale central enterprise group.

Responsible for implementation of talents selection, internal competition, large-scale campus recruitment projects

Companies and projects served including: Industrial and Commercial Bank of China, Beijing Rural Commercial Bank, New Oriental Education Technology Group, China Mobile Communications Group, China Ocean Shipping (Transportation) Group

Jieying Yin

University of Hong Kong MSc Organisation and human resources management.

Human resource management quantitative analysis certification instructor.

10 years' experience in human resource management.

Served as the HR manager in a listed company Hong Kong, as a human resources manager in a well-known educational institution in China, and as a director of human resources department in a listed company in China.

Rich Experience of recruitment in talents assessment, recruitment of high-end talents, and internal competition in diverse fields such as media, investment, financing and digital
TESTIMONIALS
I have achieved optimal level of performance during my time in China, the industry professionals share their ideas and techniques and I have also built a strong relation with others. I have had such a great time in China with Lockin China, amazed by their professionalism! Definitely recommend!!!!

I was absolutely amazed by what I have learnt, the experience that I will never get anywhere else. The effectiveness of establishing working relationships and the effectiveness of puts plans into actions. I can see the development of my personal skills that would benefit me for the rest of my life. Thank you Lockin China for this great opportunity, I am so proud of myself for completing this program that I would never thought I would before. Thank you for all your patience and support.

If anyone is ever considering of taking a study tour in China, this is the perfect program to join. Very intensive selection of modules and very unique way to experience to Chinese culture.

The experience of NCP China was definitely beyond my expectation, I have always wanted to go to China and this is perfect opportunity for me. I love to explore new things, and this study tour has hugely opened my eyes. The working environment and management method is definitely a selling point, given me a wider choice of career inspiration. Believe in yourself, you are always capable to do more!